Dr. Andrew Parker (Lead Vocals)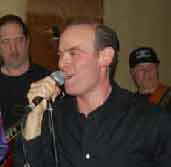 When it comes to performing, Andrew is very diversified. His past endeavors include musical theater, singing telegrams, improv-style murder mystery dinner theater, and now DNR. He has played with bands throughout High School, College, Medical School and Residency.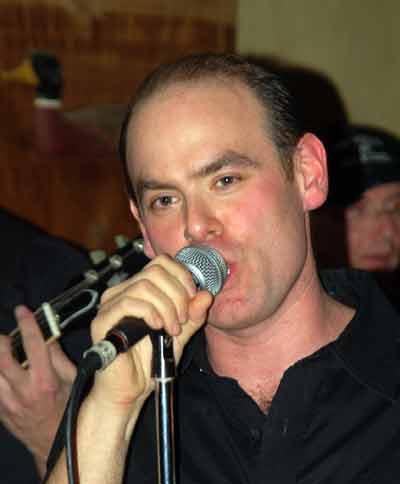 However, DNR has been the longest-running of any of his projects. His musical pursuits have taken him such venues as The Bitter End, The China Club and even The Garden (well, it was The Beer Garden, a small German nightclub in Newark, but whatever...) Andrew has been practicing as an Ear, Nose and Throat specialist in Norwalk since 2001.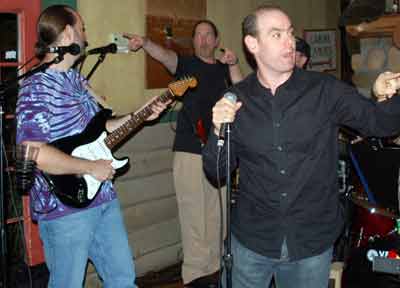 He is affiliated with Norwalk Hospital and The New York Eye and Ear Infirmary, where he completed his residency. He loves treating both children and adults; and uses his training as a vocalist to assist him in caring for voice problems of fellow singers. He is grateful to his wonderful wife Melissa for supporting and encouraging him in pursuing this musical sideline. He really loves it when his kids Ethan and Daphne to come see their dad perform with his buddies.