Dr. Bob Altbaum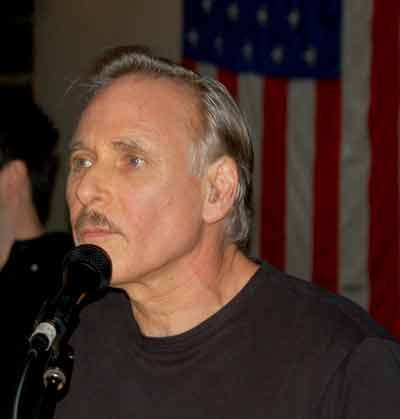 Growing up in NYC, a child of the sixties, the sound of rock and roll filled the Altbaum household. To me, it was the music of my generation but that sound was destined to be classic rock. It would be thirty five more years till I would have the opportunity to play it. I started taking classical piano lessons at age eight but after 3 years became disenchanted with the regimentation of classical training. A three year hiatus was followed by one year of popular music lessons and then I felt ready to launch my music career.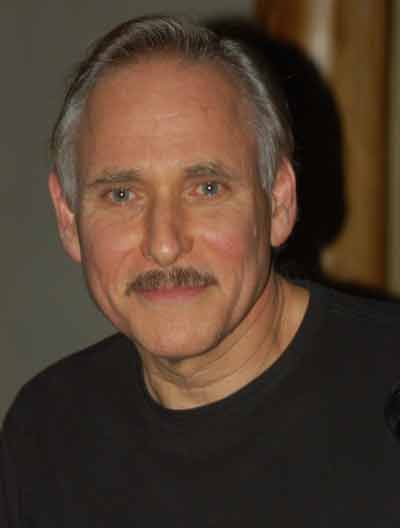 At age thirteen, three friends and I formed the less than legendary žBlue ShadesÓ. After three months of no gigs, no groupies, no drugs and frequent adolescent voice changes by our lead singer, we reluctantly disbanded. The next thirty years were spent earning my M.D. and working as an internist in Westport, Ct. while remaining in musical obscurity playing show tunes and Chanukah music for my children.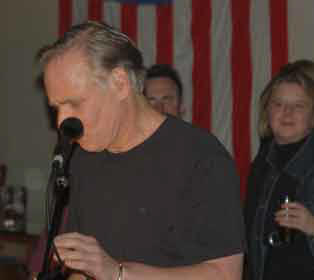 Fortunately, in 2002, three physician friends rescued me from music oblivion when they asked if I would play keyboard in a start up rock and roll band. After minor personnel changes, we defined our Classic rock sound, grew to eight members and became DNR, "Fairfield County's Almost all physician rock band". It has been a true joy playing the music I loved as a teenager for patients and other baby boomers in the area. I am proud to be a member of what the former Surgeon General Everett Koop called the "best multispecialty rock group in Fairfield County".