Fred Ury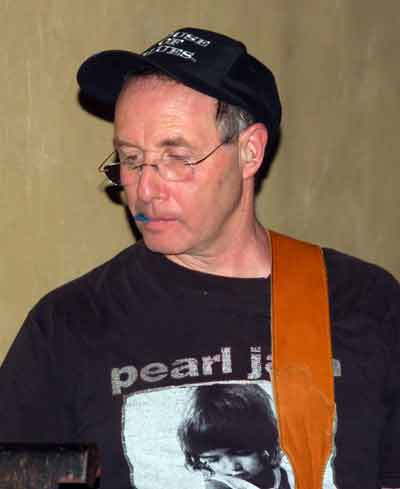 I grew up in a house where music was everywhere. My father ran a classical radio station in Washington DC and then a rock and roll station in Boston during the 60s and 70s. My mother was a piano teacher. I started off taking piano lessons from my mother, which lasted all of a couple of months.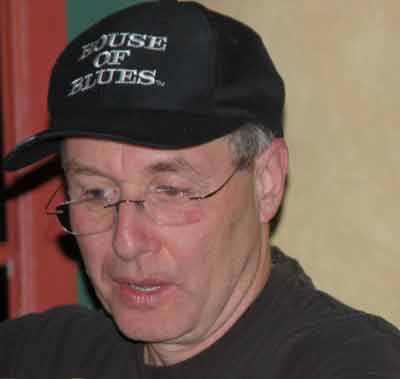 From there I moved on to the electric guitar and eventually the bass guitar. I played bass all throughout the late 60ís in various bands until I graduated from High School. College and law School interrupted my musical career and it was not until I established a law practice that I returned to playing with a local jazz band.
A couple of bands later I joined DNR. There is nothing like playing with people who love what they do, and want to share it with anyone that will listen. So, thanks for listening and dancing to our music.