Dr. Rich Frank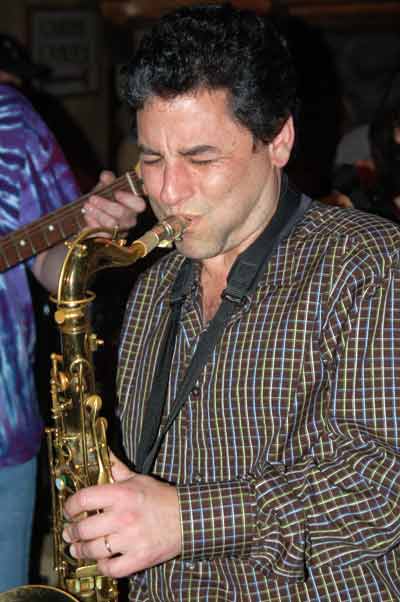 Representing the entire horn section of DNR is no small task. It is certainly made easier when Gnorm turns up my mic (so if you can't hear me please nudge him to do so!). My sax career began when my older brother left home and left his sax behind; I gladly gave up the clarinet and got hooked on jazz. Dexter Gordon, Wayne Shorter and of course John Coltrane are my icons.
I listened intently during college and med school and once I landed in NYC for medical residency, continued studying jazz and playing with various groups including the Boys Harbor Big Band in Harlem. After establishing a career in Hematology/Oncology and cancer research, I joined the Whittingham Cancer Center at Norwalk Hospital and, soon after, DNR.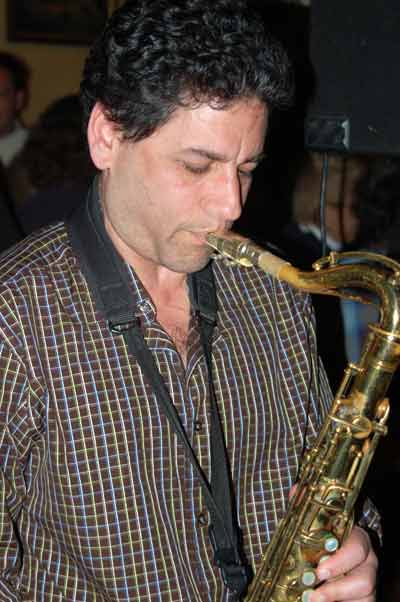 I am so grateful to be playing in the midst of such extraordinary human beings and super talented musicians as are in this band. We have a special connection with our listeners and really want to make you happy. You can tell by our smiles that we certainly are.